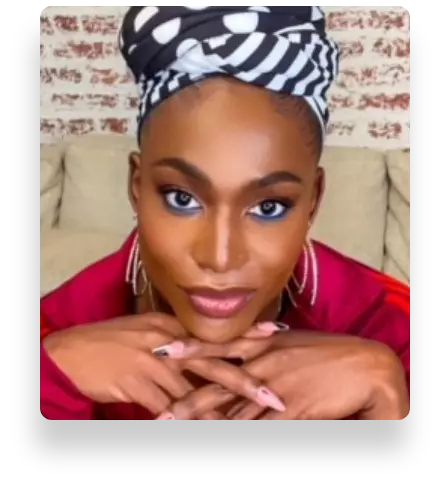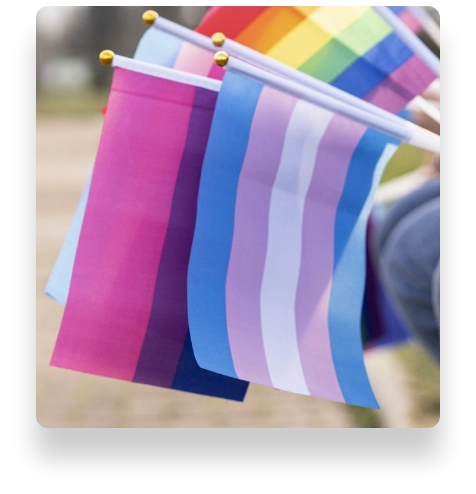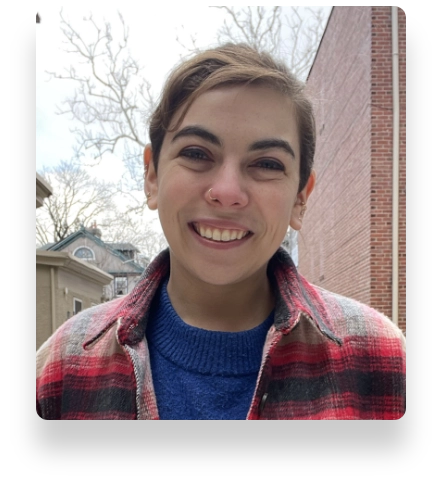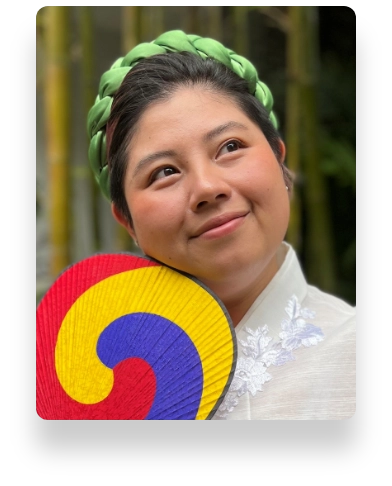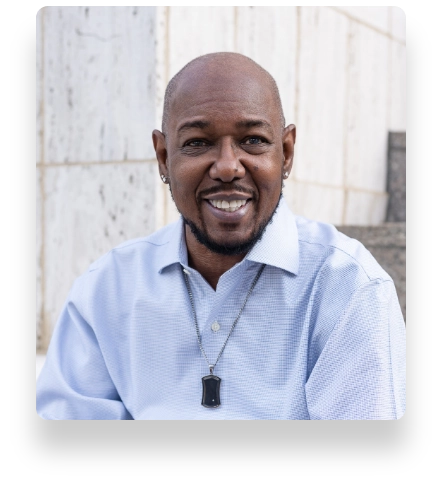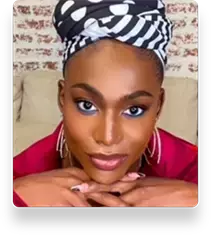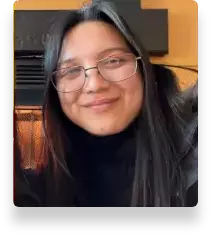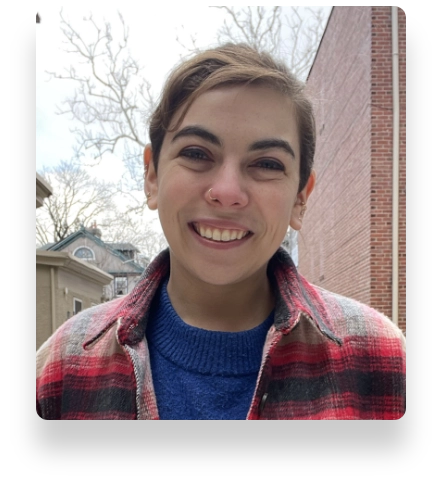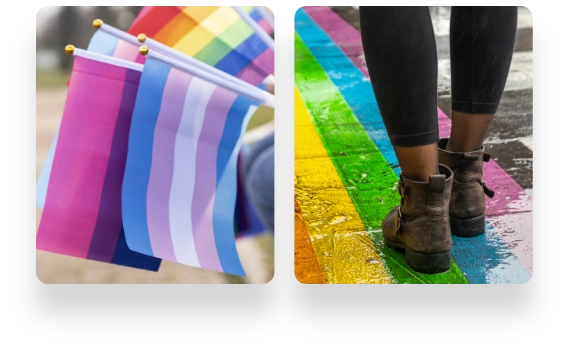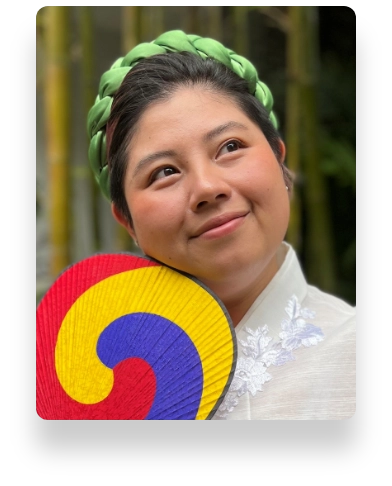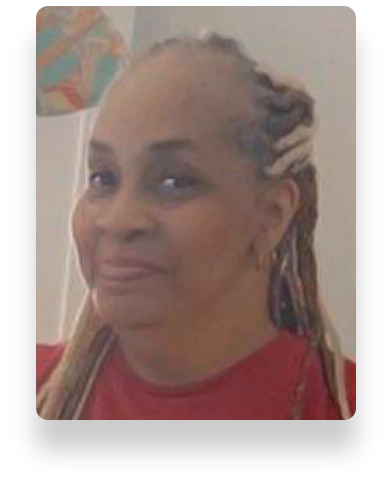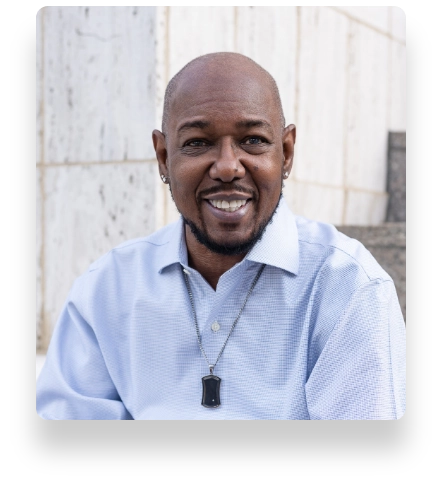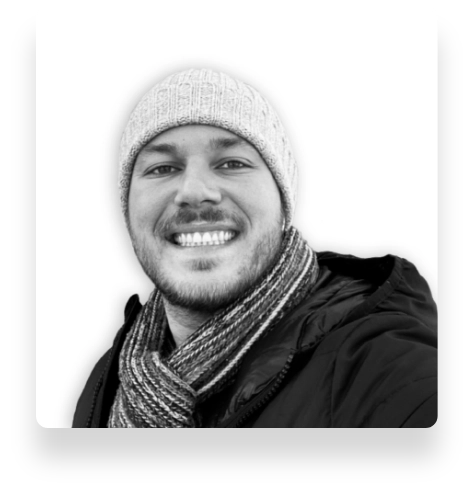 Scroll down
Our Manifesto
DepressionLooksLikeMe
Depression is anything but simple.
It isn't one-size-fits-all.
It's individual to each person it affects.
Some call it "the blues," feeling melancholy or being numb. But there's so much more to it than that. No matter how you refer to it, those struggling understand depression's lingering hold.
Depression doesn't discriminate about our age, gender identity or sexual orientation. It can affect anyone, regardless of race, ethnicity, religious belief or socioeconomic status. It cuts deep, across every intersection, sparing no one.
That's why we need to show the world what depression really looks like.
DepressionLooksLikeMe
Finding acceptance in this statement is powerful, and with this power, we can show people that depression is not always visible, and it can affect many facets of our lives.
Those who have not experienced it may think depression is simply a mood or a choice, when in fact it is so much more.
There are good and bad days. There are days so difficult that it takes all of our strength to get out of bed and to fight for the next good one.
Depression is not all in our heads. It is not something we can just snap out of.
It's an illness unlike any other. And those of us with hard-to-treat depression are dealt an even more difficult hand.
But, together, we can help erase the stigma, so no one suffers in silence.
By sharing our unique experiences, we can show that our stories matter and let others know that they are not alone and help is out there.
That everyone deserves to be seen and heard and feel empowered to ask for help.
Because it's time to tell the world that we matter.
And together, we can show others what depression truly looks like.
That depression looks like you, and
DepressionLooksLikeMe